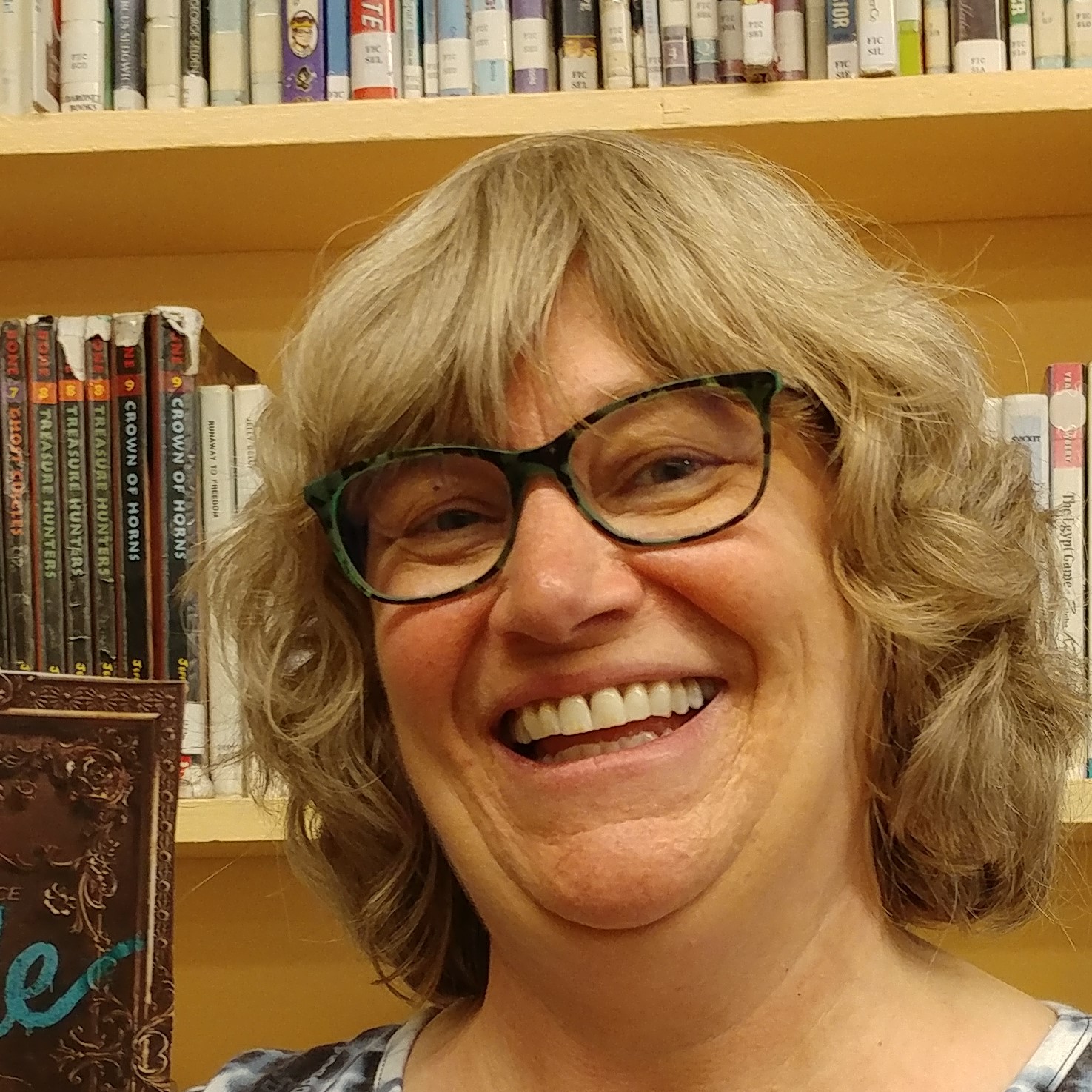 Debbie Pfeiffer, District Librarian
Click these links for library services /materials for each school:
Slater Elementary
Burns High School
for Henry L. Slater Elementary, Hines Middle School,
and Burns High School
Here's your source for library materials and access 24/7 for Harney County School District #3 school libraries!
Any questions?

Contact:
Debbie Pfeiffer, Certified Teacher-Librarian,
debbiepfeiffer@hcsd3.org
(email preferred)
Monday-Thursday, 7:30am-4:30pm
Slater: 541-573-7201 x403
HMS: 541-573-6436 x304
BHS: 541-573-2044 x210
Or you can contact me via the form below.