Announcements
---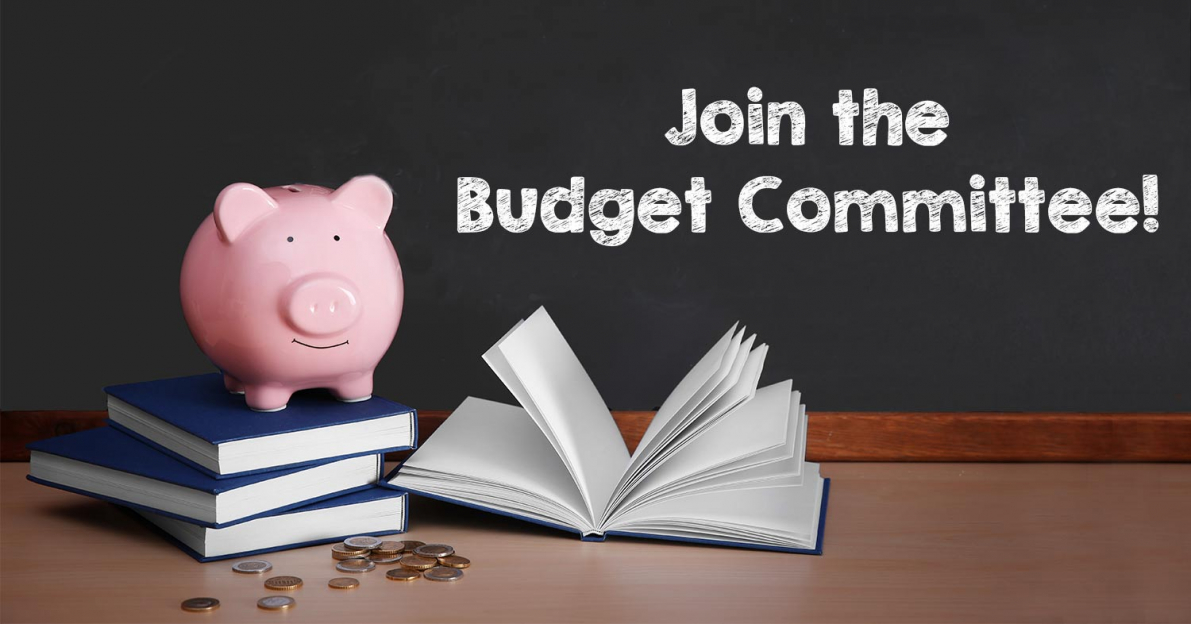 Budget Committee Vacancies
Harney County School District #3 has two vacancies on the Budget Committee and is seeking letters of interest from interested persons. Any qualified voter in the district should submit a letter of interest to the Board of Directors by Friday, March 5, 2021. Letters can be submitted by email to brendagraham@hcsd3.org or by mail to the attention of Brenda Graham at 550 N. Court Avenue, Burns, OR 97720. If you have any questions please feel free to contact the district at 541-573-6811.
Mon Feb 01 11:00 AM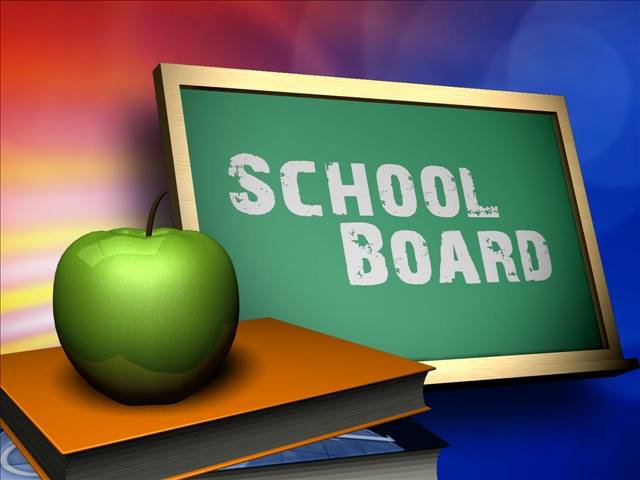 District Board Elections coming up in May!
The HCSD#3 District Board Elections will be in May, 2021 There will be 3 positions available. The first day to file for candidacy is February 6th, and the LAST day is March 18. If interested, please contact the Harney County Elections Department at 541-573-6641 or call the Board Secretary at 541-573-6811 ext. 221.
Fri Jan 15 11:00 AM