MATH CURRICULUM ADOPTION 2023-2030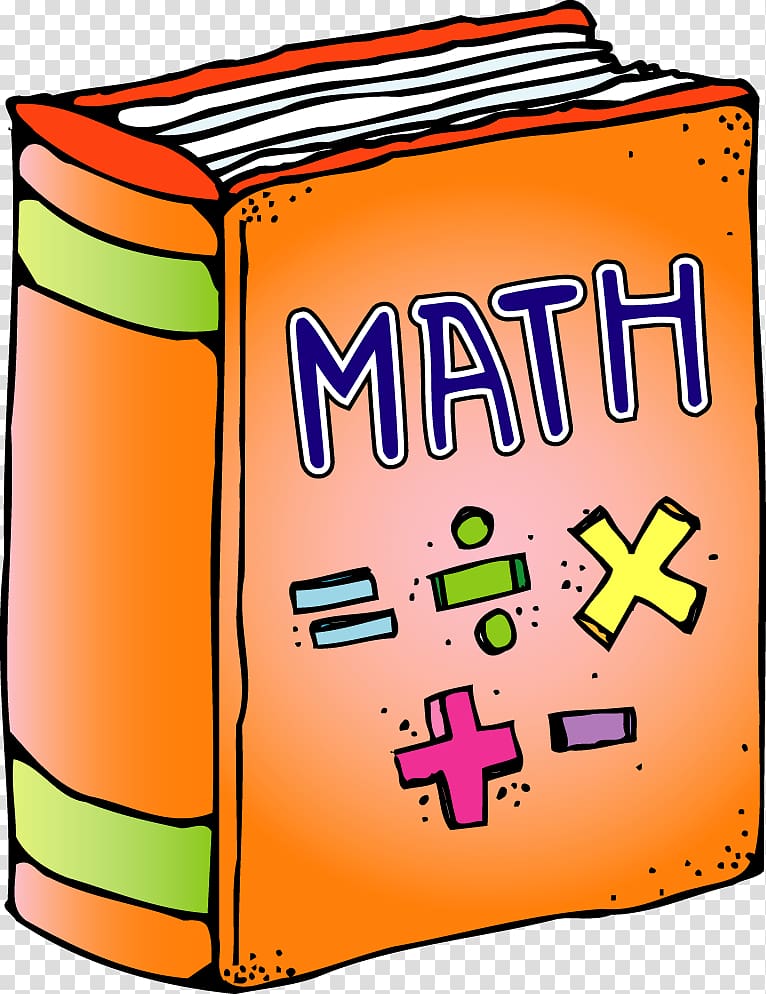 ---
Slater Elementary plans to readopt current math curriculum purchased 4 years ago: Ready Classroom Math
Burns High School plans to readopt current math curriculum purchased 4 years ago: Big Ideas Math
Hines Middle School will be adopting a new math curriculum this year:
The samples included are on the approved 2023 Mathematics Adoption Instructional Materials List from Oregon Department of Education.
The samples include:
HMH into Math
Big Ideas Oregon Math
Great Minds Eureka Math Squared
McGraw-Hill Reveal Mathematics
Oregon EdGems Math
Currently, Hines MIddle School is most interested in: EdGems Math
Samples may be viewed at: Harney County School District 3, 190 Hines Blvd., Burns Oregon 97720.
Comments can be left at the District office as well.
Adoption planned for April 11, 2023 at The District School Board Meeting.